WHAT'S ALL THIS THEN?!
Wings and Sharks. Game 3. As we mentioned during the podcast, who better than Billy Oce…………………..
Fuck it. Dire times call for dire measures, and this is the dreaded MUST WIN situation. We all know how Game 3 against the Sharks turned out last year and TPL is committed to doing everything in our power to help the cause. And we all know that when the going gets tough, TPL busts out one person. One individual who has led us through the desert to certain victory THREE times this season. So sound the klaxons. Blow the ballast tanks and put the periscope up because this thing is about to surface and hit Jaws on it's way to the surface……….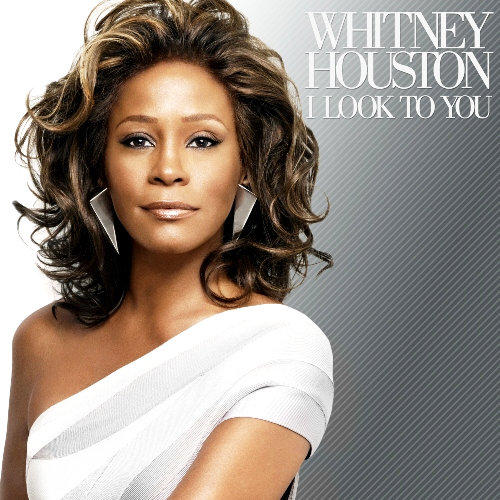 WHAT'S ALL THIS THEN?!
Game 3. Sharks and Red Wings. Sharks lead this thing 2-0 and the Wings need to hunker down and make shit happen tonight.
TODAY'S SCHEDULE
Fuck practices, let's get to the good stuff:
7:00pm Eastern :: Philadelphia vs. Boston, Game 3
7:00pm Eastern :: Washington vs. Tampa Bay, Game 4
8:00pm Eastern :: SAN JOSE vs. DETROIT, GAME 3
WATCH IT
The game will be on Fox Sports Detroit, CSN Bay Area, TSN2, RDS and will be joined-in-progress on VERSUS after Bruins/Flyers. Center Ice and Gamecenter Live fans rejoice!
EXPECTED LINEUP
By special request, the TPL Glossary is ready to jailsex your eyes.
Franzen — Datsyuk — Holmstrom
Cleary — Zetterberg — Bertuzzi
Abdelkader — Filppula — Hudler
Draper — Helm — Eaves
Lidstrom — Stuart
Ericsson — Rafalski
Salei — Kronwall
Howard
MacDonald
SCRATCHES
Chris Osgood [groin]
Mike Modano [healthy]
Jakub Kindl [healthy]
Drew Miller [healthy]
ACES: Jordan Pearce, Doug Janik, Brian Lashoff, Derek Meech, Brendan Smith, Cory Emmerton, Ilari Filppula, Jan Mursak, Tomas Tatar
The TPL Name Game "Three Stars"
Disch: Jiri "I Wanna Feel the Heat With Somebody" Hudler
Petrella: Johan "This Love is Strong, Why Do I Feel Weak" Franzen
Hollis: Todd "I Learned From the Best" McLellan

*Now it's up to you! Think up your best names and throw them in the comments — the best one will be shared for all to enjoy on the TPL Facebook Page. The best of the best will be pitted against one another at season's end, and the winner takes home a TPL Shirt of their choice.*
TIDBITS
:: Kris Draper makes his way back into the lineup tonight after sitting out the first two contests, where he'll replace Drew Miller and try to provide a spark to the forecheck. Still in the lineup is what appears to be an ailing Johan Franzen, which was cause for much discussion on TP:60 this week. A healthy Mike Modano will sit yet again in order for Franzen to stay in the lineup, and it's fair to say that the pressure cooker is turned up on both #93 and Babcock.
:: Not to bring up the bad memories, but a year ago to the day, the Wings dropped Game 3 to the Sharks in Joe Louis Arena in OT, 4-3. Patrick Marleau had the winner, which you may remember came after Jason Williams blasted a slapper wide and high, starting a breakout that basically sunk the Wings season. Never forget and please don't repeat tonight (Looking at you Shitbox.)
:: The Eurotwins have finally been split up in an attempt to spread the scoring across multiple lines, which (from where I sit) seems like a solid play. Babcock will have last change tonight, and will be looking for production from each and every shift. I'm liking the Cleary-Zetterberg-Bertuzzi line tonight and think they could prove to be the difference if they can get clicking.
:: JUST. FUCKING. WIN.
:: JUST. FUCKING. WIN.
:: JUST. FUCKING. WIN.
WHAT WE LEARNED IN GAME 2
:: The power play still sucks. Keep your stick on the ice Abdelkader.
THINGS TO LOOK FOR IN GAME 3
:: Well, the Wings have been looking for offensive production in this series, so I'm expecting more players to the net and some ugly, workmanlike goals.
HOW WILL I KNOW?!